News
A gourmet element par excellence, the brioche appeals to young and old alike. Discover in this guide not only the recipe of the Traditional French brioche but also its variants: brioche with cap, Nanterre brioche, tin brioche, crown brioche, plaited brioche with 1 or 3 strands. This tutorial was created on the occasion of the […]
With this 2nd part of the technical guides, we propose you to approach the croissant. Its puff pastry is a real trick mastered by any master baker: The crust must be golden with a wonderful blond color. The crumb shows a large open structure. It should be soft and shiny. This tutorial was created on […]
In this particular period, we often realize how it's important to rely on solid and healthy foundations, to be able to progress. In a spirit of sharing that drives us every day, we'd like all expert bakers to revisit their technical bases on international products, and all apprentice bakers to improve their skills. We are […]
Lesaffre and the baking competitions
We are incredibly lucky to work closely with the world's best bakers!
For many years, Lesaffre supported bakers, their extraordinary talent and their know-how, through bakery competitions, either by organising them or by sponsoring them.
It was in 2003, at the request of Christian Vabret, Coupe du Monde de la Boulangerie creator, that we became involved in the organisation of bakery competitions. With support from our subsidiaries, based in more than 50 countries, we were able to answer this call: to find talented bakers off the beaten track; bakers endowed with real potential to form teams worthy of the Coupe du Monde de la Boulangerie.
So, the Louis Lesaffre Cup was born.
8,000 bakers of all nationalities participated in its selections over 4 editions (2003-2007-2011-2015).
This partnership was then further enriched with the Bakery Masters, which completed the competition cycle (2010-2014-2018).
For us, the competitions are much more than a simple showcase for the profession. They are moving human stories, of women and men entirely invested in the love of their profession, steeped in curiosity and ingenuity, ready to compete and face all challenges. These professionals grow through sharing and they all wish to spread friendliness and pleasure around them.
Today, Lesaffre is sponsoring the 2020 Coupe du Monde de la Boulangerie as the Exclusive Official Partner and extends its support to other competitions around the world. We are diversifying our activities by putting our resources at the disposal of schools, associations or projects that contribute to guaranteeing a special place for the bakery profession.
THE COMPETITIONS
Committed to the Coupe du Monde de la Boulangerie since 2003,
Lesaffre has contributed to the creation of a competitions cycle consisting of the following competitions : 
Louis Lesaffre Cup – Young Bakery Hopeful contest- Coupe du Monde de la Boulangerie – Masters de la Boulangerie.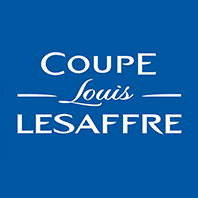 Quality pre-selection and gradual training are the assets of this competition to enter the Coupe du Monde de la Boulangerie in the best conditions.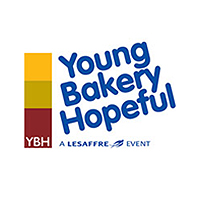 Apprentice bakers in a "out of the box" contest … They are building the future of the bakery. And the prospects are surprising!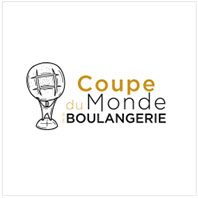 Created in 1992, this competition was the first of its kind. It is today the reference of the international bakery.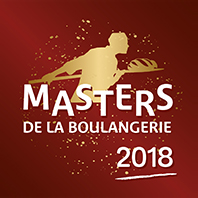 Inspire Today, Create Tomorrow: bakers are pioneers … a source of inspiration to take the bakery to its future through their creations and innovations.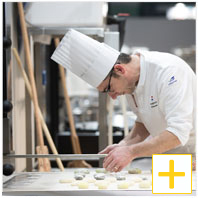 Lesaffre also supports or creates other bakery competitions in the world outside this emblematic competition cycle.